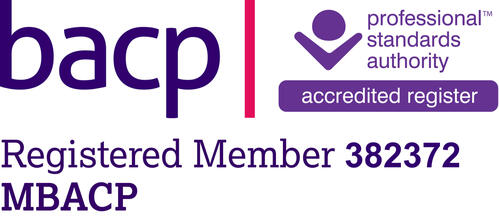 Annabel Kicks
BSc (Hons) Humanistic Counselling
MBACP
I am a fully qualified and experienced Humanistic Therapist integrating Person Centred, Gestalt and Transactional Analysis modalities. I am a registered member of the BACP (British Association for Counselling and Psychotherapy).

I provide an atmosphere of support, empathy and trust so that my clients feel able to share their feelings without fear of judgement. I believe that client is the expert on themselves and I create a non-judgemental, empathic and authentic relationship which my clients can utilise to enable personal growth.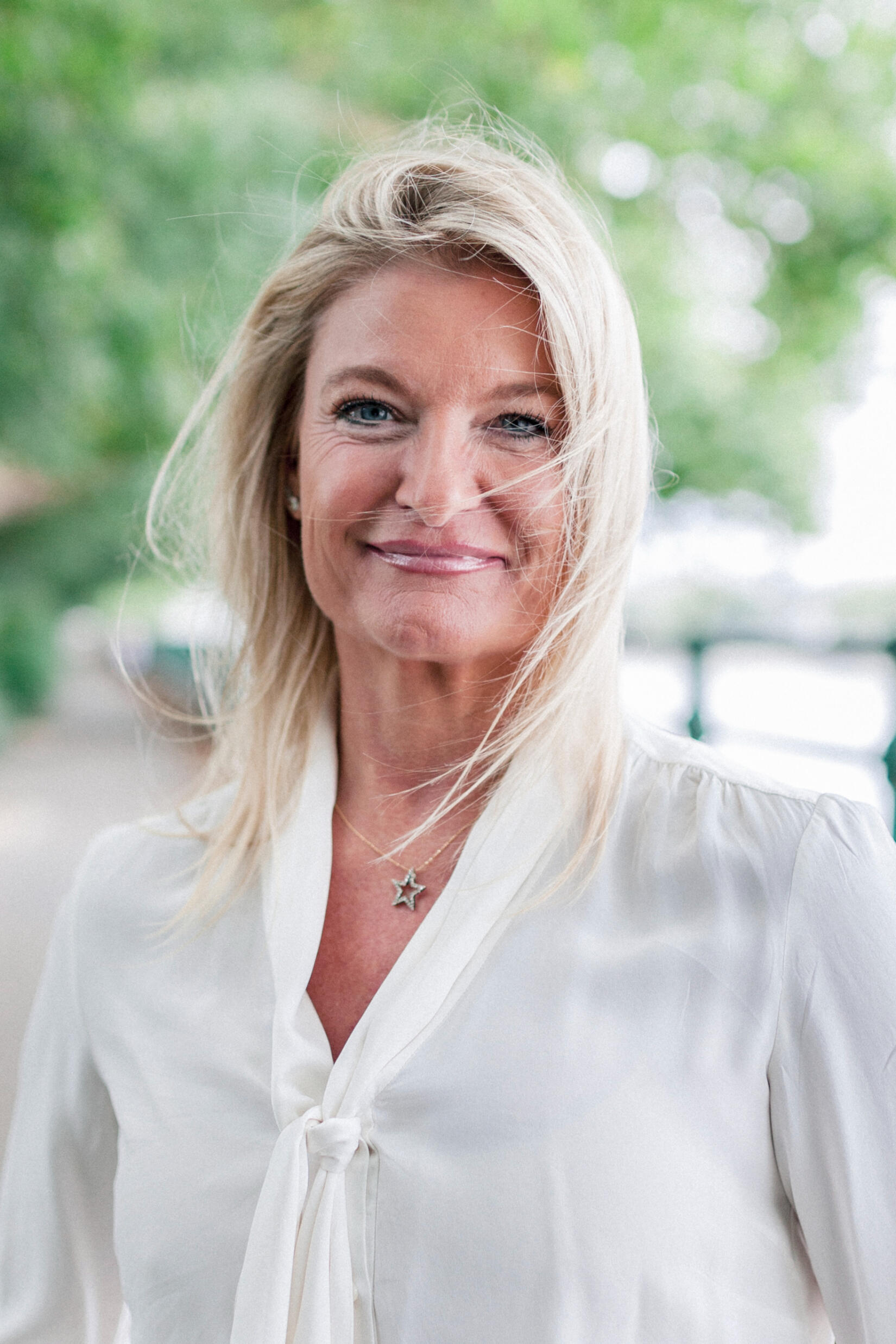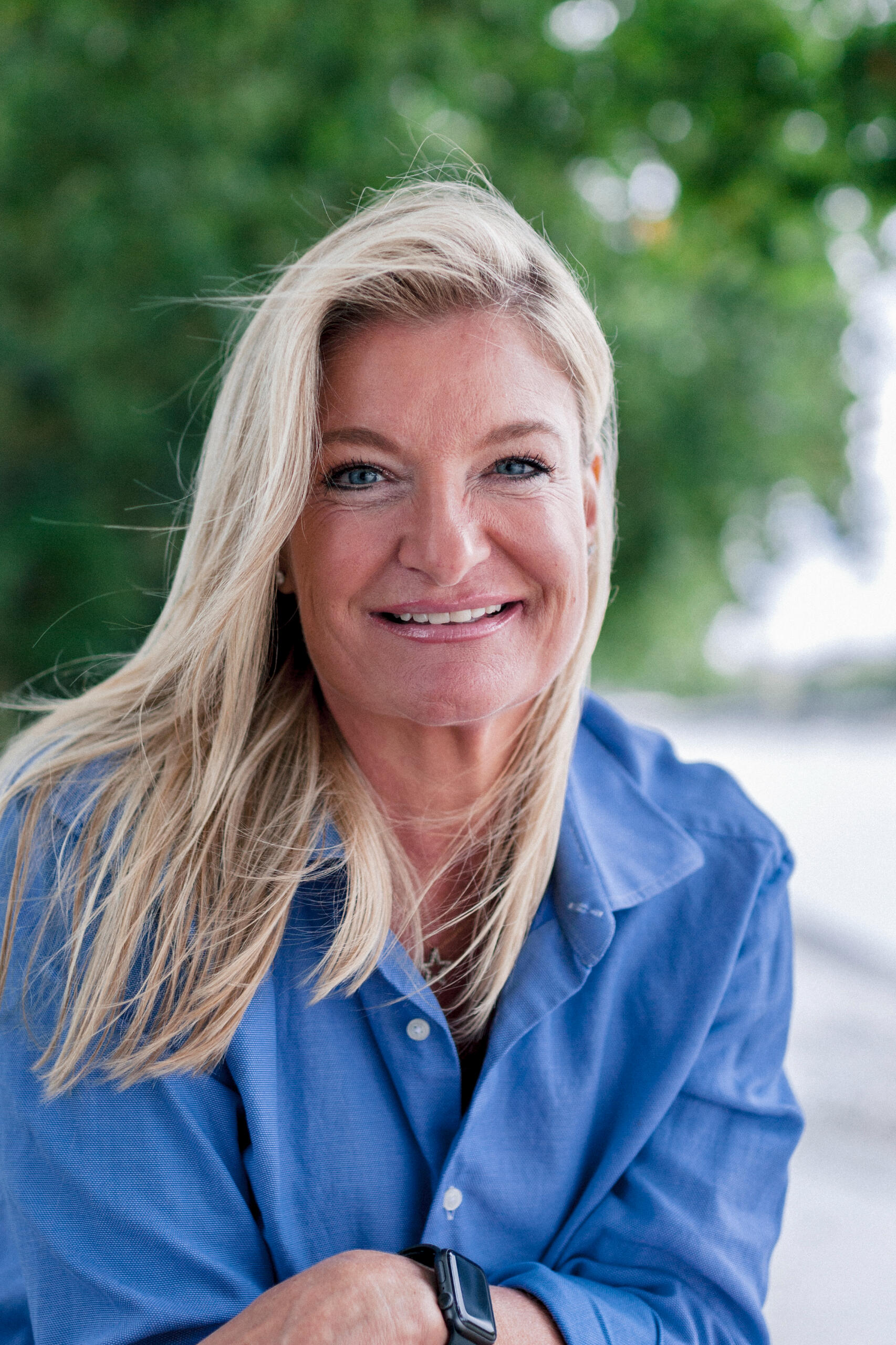 Work
I believe people are inherently motivated to fulfil their internal needs and their individual potential to become self-actualised. My goal as your therapist is to help you find your own unique path forward and realise your full potential; both personal and professional, through important life transitions.

We will work collaboratively towards a deeper and more honest understanding of your current life situation and the choices you have made leading to this moment.

In a time of uncertainty, isolation or despair it is my hope to help you feel more connected, understood, and supported.

Therapy provides a trusting, compassionate, and facilitative relationship for moving through life's uncertain waters. My goal is to help you feel more in control of your life by gaining insights into patterns and relationships that may hold you back, and to develop practical skills for coping with life's inevitable challenges.

I believe that, together, we can help you realise your potential, feel more connected to others, and set your own course on your journey. I provide short term and long term sessions, both remote and in person.
Client Testimonials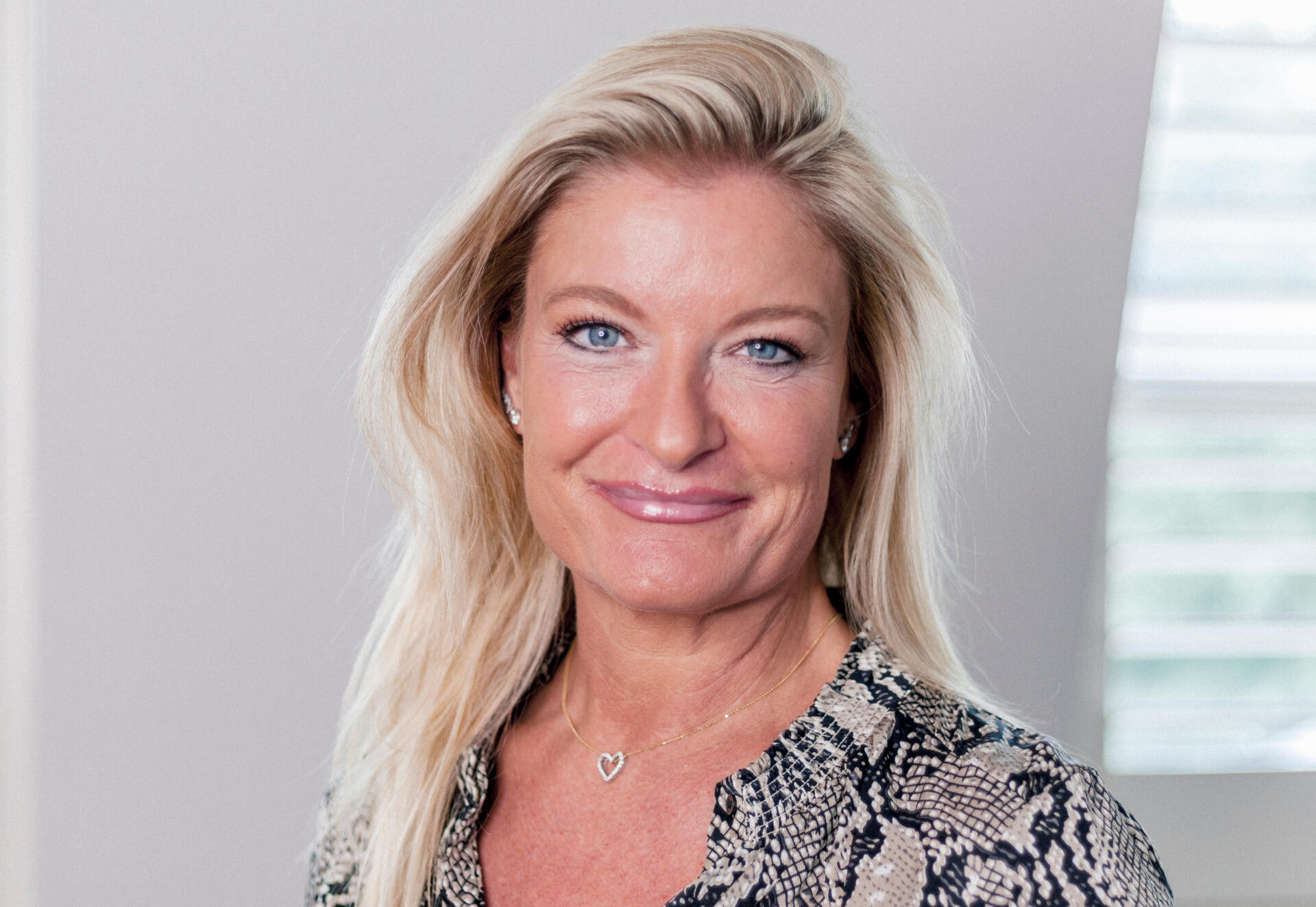 "I have been seeing Annabel for nine months and do not know how I could've got through that time without her. She is attentive, caring and incredibly open and warming; making me feel like I can speak openly and without judgement. When I do not know what I feel I want to discuss, she encourages self-reflection and has often opened up new ways of thinking for me. She has always been accommodating and flexible where possible; she almost feels like an old friend which brings me such comfort when it is most needed." Amelia 27
"Since I began working with Annabel, I have experienced one of the most productive periods of emotional change in my life. Annabel has helped me move through what I would call a broken-record loop that replays past trauma over and over again and helped me step into the present, focusing on my relationship with myself, working to break past cycles of thought and self-belief. This is hard and slow work and I have so far to go, but Annabel has shown great compassion while demanding accountability from me to do the work in my day to day life." Felicity 30

"When I first met Annabel I was suffering from deep depression and anxiety. There was crying, sadness, and despair. I felt that life would not get better and was fast approaching a mental breakdown. Annabel has helped me on a journey to explore painful and sad events throughout my life. She listens attentively, remembers everything I say, doesn't judge, and has a kind and caring nature. Annabel always shows empathy, concern, and offers great words of encouragement." Matt 28

"Sometimes I feel tense and anxious about sessions but I am able to share humour and laughter amidst the sad moments. I am able to open up easily and never want each session to end. I have total trust and confidence in Annabel. She is on my side and rooting for me. With Annabel's continued support I am in a much better place, this has been a transformation. Thanks to Annabel I understand myself better and feel that I'm on a path to lead a happier life and able cope better with whatever the future entails." Jeff 50
About
I offer a free phone consultation to help you decide if my practice may be a good fit and to answer any additional questions you have.

All sessions are 50 minutes in duration, and can be conducted via video link or in person. Sessions hours are between 9am and 8pm, subject to availability.

In-person sessions will take place South West London, with exact location confirmed over email at the time of booking.

Block bookings will provide discounts.
| Item | Length | Price |
| --- | --- | --- |
| 1 session | 50 minutes | £70 |
| 5 sessions | 50 minutes | £325 |
| 10 sessions | 50 minutes | £600 |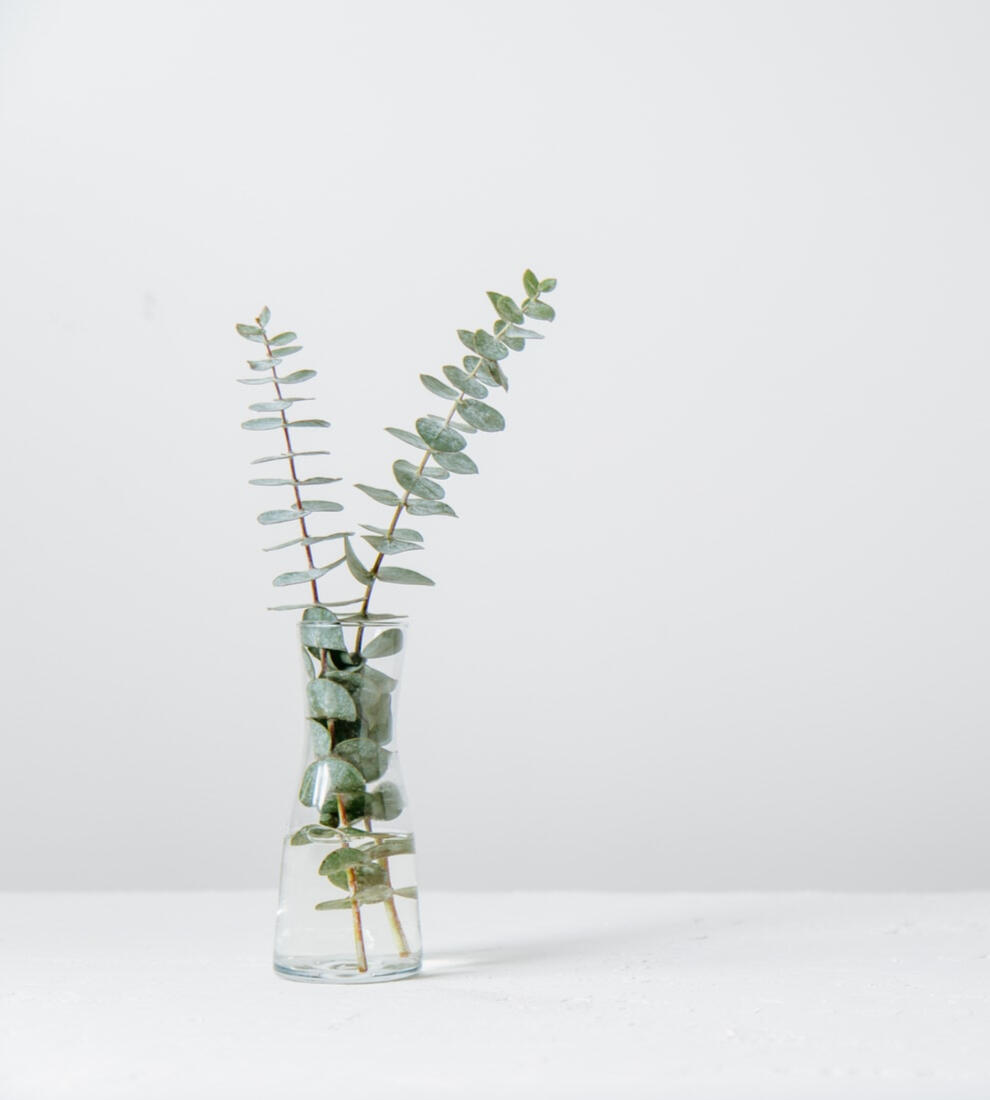 Contact
To book an introductory session, please fill out the following form.

All messages will be answered within 2 working days.